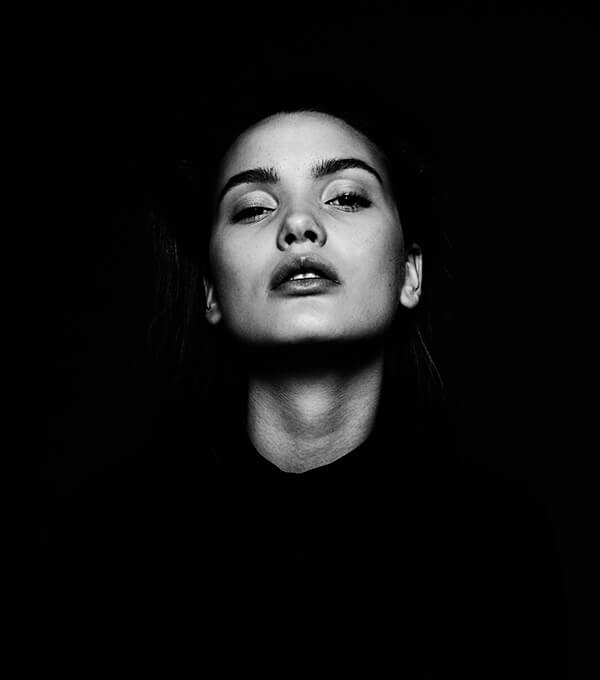 Name: Luke Pritchard
Profile: DevOps Engineer
Email: me@lpritchard.com
Phone: 0420 360 460
Skill
Automation
95%
Cloud technologies
80%
Front-end development
50%
Back-end development
70%
About me
Currently I am employed as a DevOps Consultant at AAM Group, Brisbane. Here I am responsible for providing, implementing and overseeing cloud infrastructure, continous integration and continous delivery, and information security.
Although I mainly focus on the operational side of technology, I am highly experienced in development practices and tools. My skills as a DevOps engineering complement my skills as a developer by allowing me to seemingly embed myself in development tribes when needed.
Outside of work you'll often find me camping, 4x4ing, or developing my own web applications and services to further expand my portfolio
Luke has an unique mix of excellent problem solving ability and skill set. He is very operational focused and has innovative continuous improvement ideas in his mind all the time. It is an absolute pleasure to work under his direct influence. He is an able mentor with a lot of patience. He would definitely be a great asset for any company he works for.
Luke was a legend, he came on as a grad and quickly made an impact, he took it upon himself to get his AWS certification and was always his direct line manager's choice to work on projects with exec exposure because she knew he would represent the team well and get the job done.
Luke joined my team as a graduate but quickly became a core member of the SRE team at Canstar during a period of rapid growth. He threw himself into absorbing all he could about AWS & cloud engineering, and it was great to have someone on my team who was so invested in continuing to learn, grow from feedback, and improve our systems. Luke was happy to take on many different projects and one of his greatest strengths was his ability to work with people from across the business, translating business requirements into technical solutions. He was a great asset to our team.
Certification
My certification and licenses held